FARMERS MARKET SPECIFIC TOOLS
There are a number of Farmers Market specific tools available for use.
Manage my Market – https://managemymarket.com/ – for bookkeeping and market management
Market Wurks – https://marketwurks.com/ – for market management. This tool will integrate with FreshBooks and allows for automation of vendor signup, paperwork, and payments, mapping of vendor locations each week which can be seen on a market's website, and input and reporting of basic market and vendor data.
See the post on Cloud Based Accounting Options, if you want to compare the different cloud-based options available to you.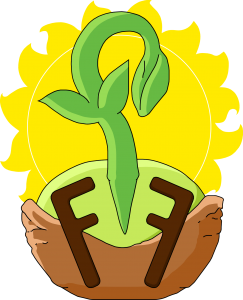 Though the non-profit Food From Farms no longer exists, the organization existed to provide support to farmers markets and other food sustainability programs. This blog entry has been transferred from their site to ensure their legacy continues, and their work can remain to support farmers markets, farms, and more.