Supporting Success –
Providing Peace of Mind
Making a Difference in Anacortes with Accounting Advisory and Tax Services for Small Businesses & NonProfits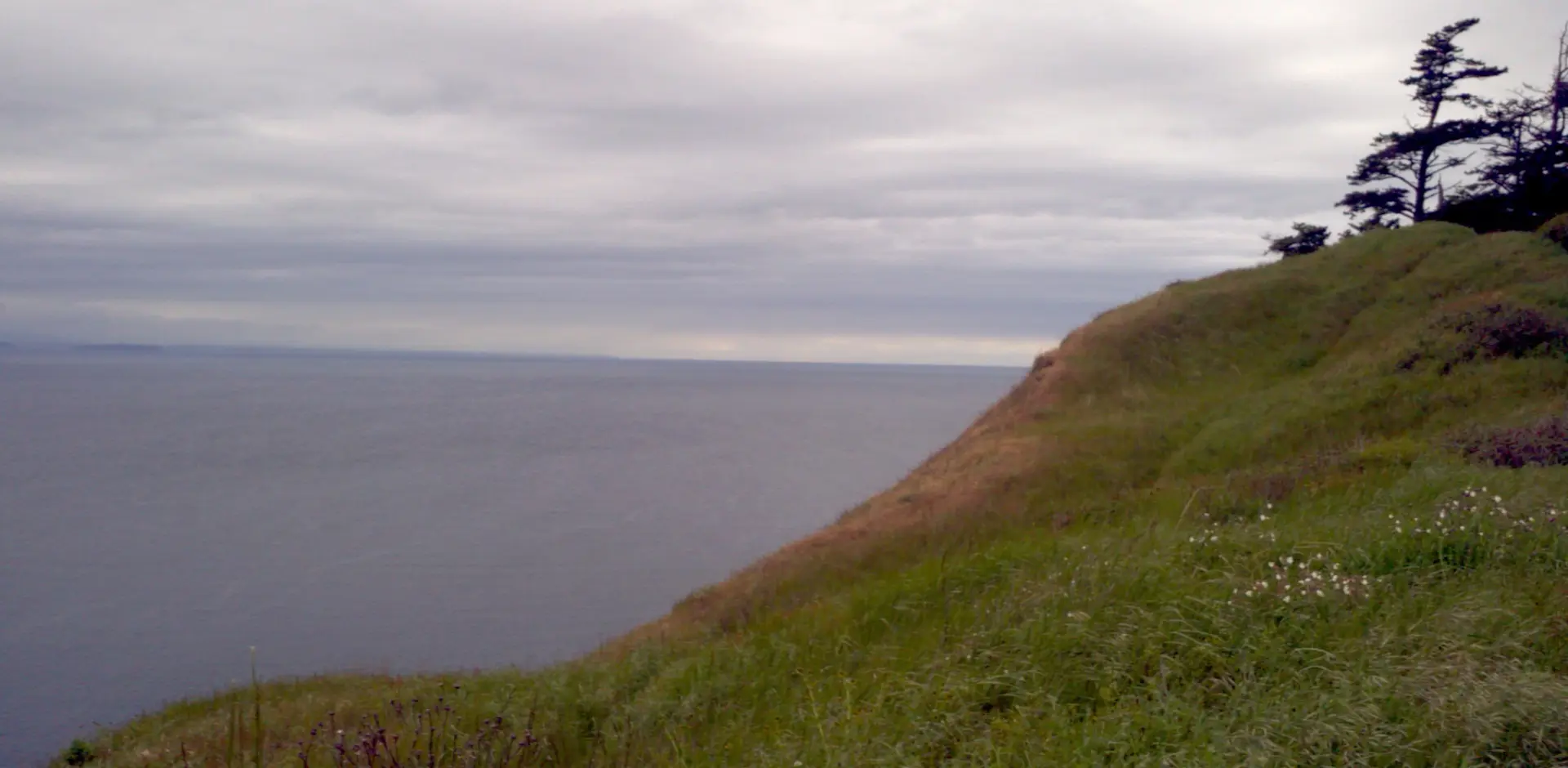 Public Accounting Firm
in Anacortes, Washington
Shamballa Centre LLC is a group of certified public accountants and accountant partners. Each one certified QuickBooks Online ProAdvisors offering accounting advisory services all year long. We provide information on taxes, work-life balance, business suitability, and management through our articles.
Our public accounting firm aims to help small business owners and non-profits tackle everyday questions with our help and experience.
Shamballa Centre is named with our vision in mind, with a goal of being a place of peace, tranquility, and happiness. When your business partners with Shamballa Centre our team is here to lighten your load by taking on many of your day-to-day administrative responsibilities and be an available resource when stresses occur.
We do what we do because we love to serve our community. Our goal is to reduce your stress, giving you time and energy to focus on your business. 
Our Mission is "Making a Difference in Anacortes with Accounting Advisory and Tax Services for Small Businesses & NonProfits," and our licensed CPAs and QuickBooks Certified ProAdvisors work year-round to support our clients' success and provide peace-of-mind.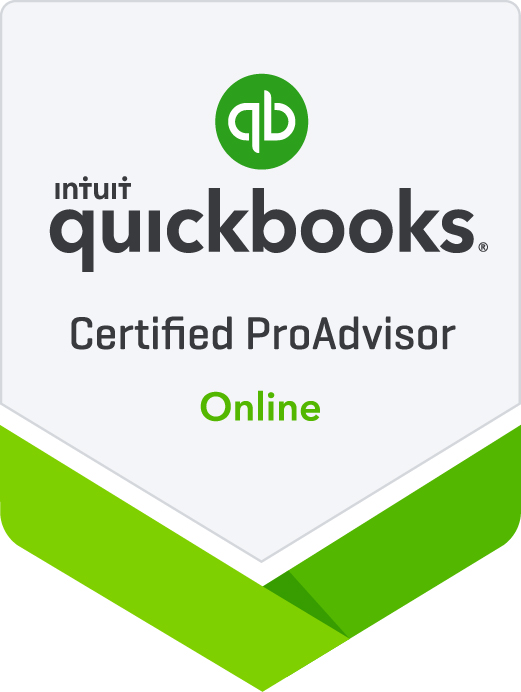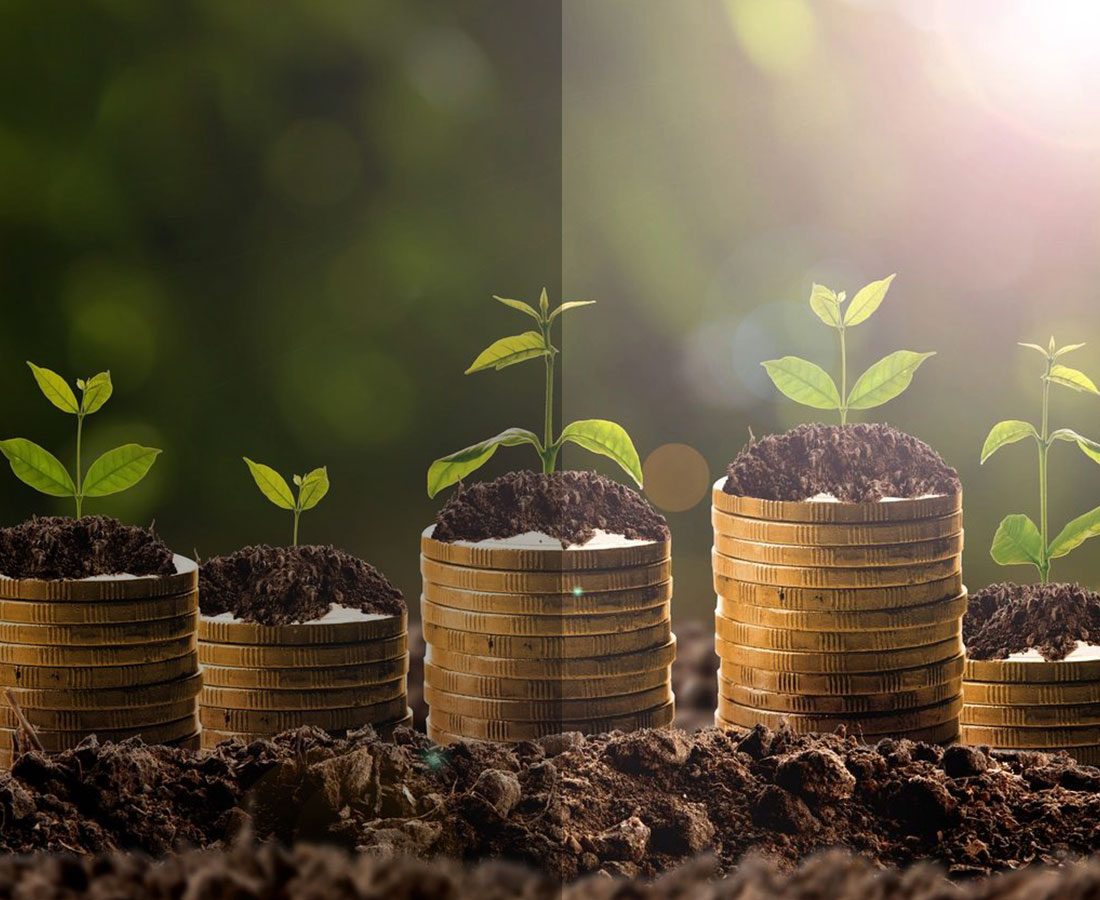 Our Support and Fee Structure!
So you always get what you pay for, Shamballa Centre has implemented value-based pricing. Included are Bookkeeping, Consulting, Payroll, Business Start-up Support and other services for Anacortes-area, closely-held businesses and NonProfits.
Also, to lessen the cash-flow burden on clients, we bill monthly instead of hitting clients with a big bill annually when their tax returns are completed.
Please email our Client Success Parter at shay@shamballacentre.com with any questions or for a free quote!