Our Skills to Support Your
Business Success in Washington!
About Shamballa Centre LLC: A licensed Washington Certified Public Accounting Firm, with CPA and Accountant Partners who are all Certified QuickBooks Online ProAdvisors specializing in providing year-round accounting advisory services to closely-held businesses and non-profits in Anacortes and surrounding areas. This includes supporting their administrative needs, taking bookkeeping, payroll, and annual renewals off their plates, and taking care of the annual and periodic state and federal tax returns and reporting. Leveraging professional support in these areas decreases stress, decreases time spent addressing tax and accounting issues, and increases the accuracy of tax returns and reports, and makes financial records more meaningful and useful.
OUTSOURCING ACCOUNTING – Business and organizations outsource their taxes, payroll, and record keeping. Shamballa Centre works with them to provide services at a customized service level that ideally benefits the organization, evolving with needs as they change.
For more information about these services, email or call our office at +1 (360) 399-7287.
Voted the Best Business Consultant in Anacortes in 2019, and drawing from over 30 years of experience with some of the most well-recognized companies in the world, Sheri
Muntean CPA Ph.D. founded Shamballa Centre over 20 years ago with the mission to provide individuals and businesses with services that diminish workload, reduce financial stress, and increase their peace of mind.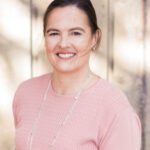 Sheri Muntean CPA Ph.D. is a Certified Public Accountant (WA License No. 22643, CA License No. 59854), Notary, AICPA Certified Nonprofit Specialist, and a Certified QuickBooks Online ProAdvisor with a Master's in Psychology and a Ph.D. in Metaphysics, uniquely suited to providing customized, personal solutions to businesses or organizations. Sheri has surrounded herself with professional CPAs and QuickBooks ProAdvisor's at Shamballa Centre who all pride themselves in making a difference in the lives of their clients, providing quality administrative support for local-area, closely-held businesses, and non-profits.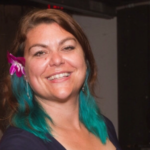 Darene Follett CPA NMLS, our Tax Partner, is a Certified Public Accountant (WA License No. 31905) and Notary who specializes in individual, non-profit, and small-business taxation with a strong background in yellow-book audits and banking. Darene is the lead partner on all Shamballa Centre S Corporation, Excise, and Non-profit work.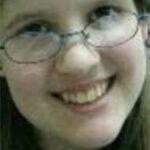 Ariel McCould is our Accounting Partner, a Certified Bookkeeper and Certified QuickBooks Online ProAdvisor, who has been working with the Shamballa Centre CPA Firm for over fifteen years. Ariel spearheads the bookkeeping side of the Shamballa Centre practice.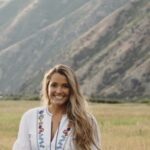 Shaylee Griffin is our Client Success Partner and Payroll Coordinator, is a Certified Accounting Services Specialist, Certified QuickBooks Online ProAdvisor, and has decades of experience in customer support and service. Shay is in charge of all of Shamballa's payroll-related issues. She is working towards becoming an Enrolled Agent with the IRS.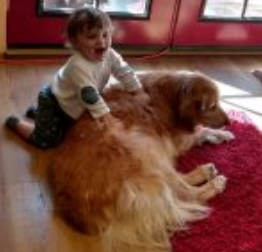 Shamballa Kids:
Payton Griffin, Presley Griffin, Oaklie Griffin
Shamballa Fur-Babies:
Kokanee (Koko), Doggo