FARM DIRECT ALTERNATIVE CURRENCY TRACKING – EBT/SNAP TRACKING SHEET
Many markets now have tablets for this purpose, but this can be used if such a tool is not available.
EBT Tracking Sheet and EBT Tracking Sheet Instructions can be downloaded here for tracking EBT (food stamp) tokens purchased at the market level and incentives distributed along with EBT tokens as reconciled with the batch report. This also allows the market to track other factors, such as unique customers, what brought them to the market, etc.
See Tracking and Accounting for Farm Direct Alternative Currencies for more information on how to use these tools.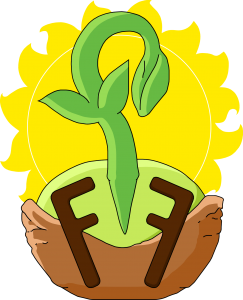 Though the non-profit Food From Farms no longer exists, the organization existed to provide support to farmers markets and other food sustainability programs. This blog entry has been transferred from their site to ensure their legacy continues, and their work can remain to support farmers markets, farms, and more.