FARM DIRECT ALTERNATIVE CURRENCY TRACKING – DISTRIBUTION TRACKING SHEET
Incentives Distributed Tracking Sheet can be downloaded here for tracking incentive dollars as they are distributed to the public outside of EBT matching.
Click on the link in the text, above, to download this editable sheet in Word.
See Tracking and Accounting for Farm Direct Alternative Currencies for more information on how to use these tools.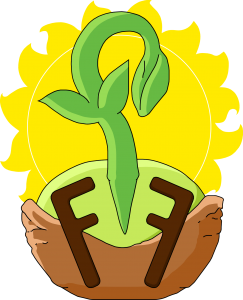 Though the non-profit Food From Farms no longer exists, the organization existed to provide support to farmers markets and other food sustainability programs. This blog entry has been transferred from their site to ensure their legacy continues, and their work can remain to support farmers markets, farms, and more.